Merry Christmas My Beautiful Wonders!!!
Firstly, I thank God for His unconditional love and sacrifical gift of His only Son to save us all.
Remember, Jesus Christ is the true reason for this season!
God Bless!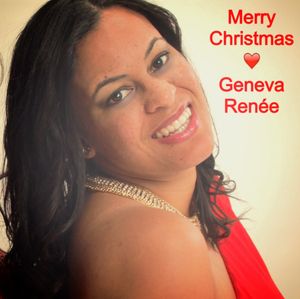 You know I love you, my Beautiful Wonders!

In this spirit of love, I wanted to let you know how much I appreciate all of your support over the past several months with my debut project and other musical endeavors!  You are truly a blessing to me!

I must admit, the Holidays are usually hard for me since there are so many traditions focused on family - and I miss my mother the most around this time of year.  However, because of your love and encouragement, I've made so many new friends and my extended family has grown exponentially!
 
In the spirit of sharing, I want to share a sneak peak into my personal life with my candid home video series of the 12 Days of Christmas Songs all on Instagram!  They are small daily snippets of favorite Christmas carols sung with some friends and families.
 
**********
Last year we debuted the "Beautiful Wonder" album,
and this year we launched the "In The Morning" video...

So, what's in store for next year?  Let me know what you want, and we'll see what happens!!! 

I'd love to hear from you, so leave a comment, and remember to tell your friends :o)
Remember... 
Your life is what you make it!
Geneva Renee