Hello My Beautiful Wonders! 
I pray that you are faring well in the midst of such an unpredictable year.  The past few months have certainly surfaced a whirlwind of emotions to say the least, but I thank God every day for  one more day ... a brand new day… a new chance to try and get it right! 
During this season of quarantine, I've found myself busy in the studio compiling some new music for my brand new EP entitled "Brand New Day" to be commercially released very soon!  I'm so excited to share these songs with the world in hopes to encourage a new perspective of inspiration and motivation to keep pursuing your dreams with strong confidence in God.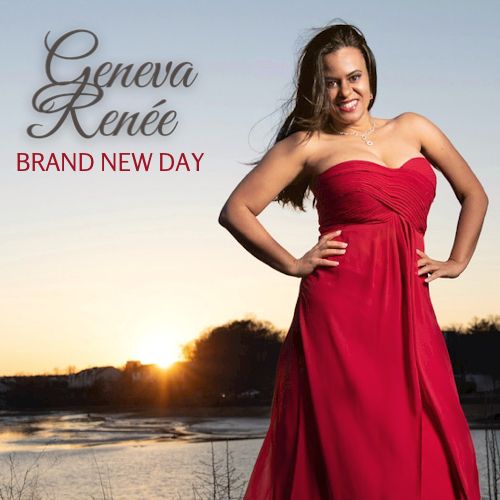 Even more exciting that I will be serving alongside the dynamic women of the Washington DC Alumni Chapter of Delta Sigma Theta Sorority Inc. to produce a scholarship fundraiser - Virtual Gospel Brunch on Sunday, November 22, 2020 at 1pm EST.   During the event, I will debut some new songs from my upcoming EP "Brand New Day" and some familiar tunes from my first album "Beautiful Wonder". 
This is an exclusive opportunity for you to hear some new music and support one of our largest scholarship fundraising campaigns.  Students have already received over $30,000 in scholarships in 2020 alone, but we can't stop there!  I encourage you to please get your tickets and/or donate to the fund as a sponsor.  Visit the website for details - https://wdcacdst.org/gospel-brunch-2/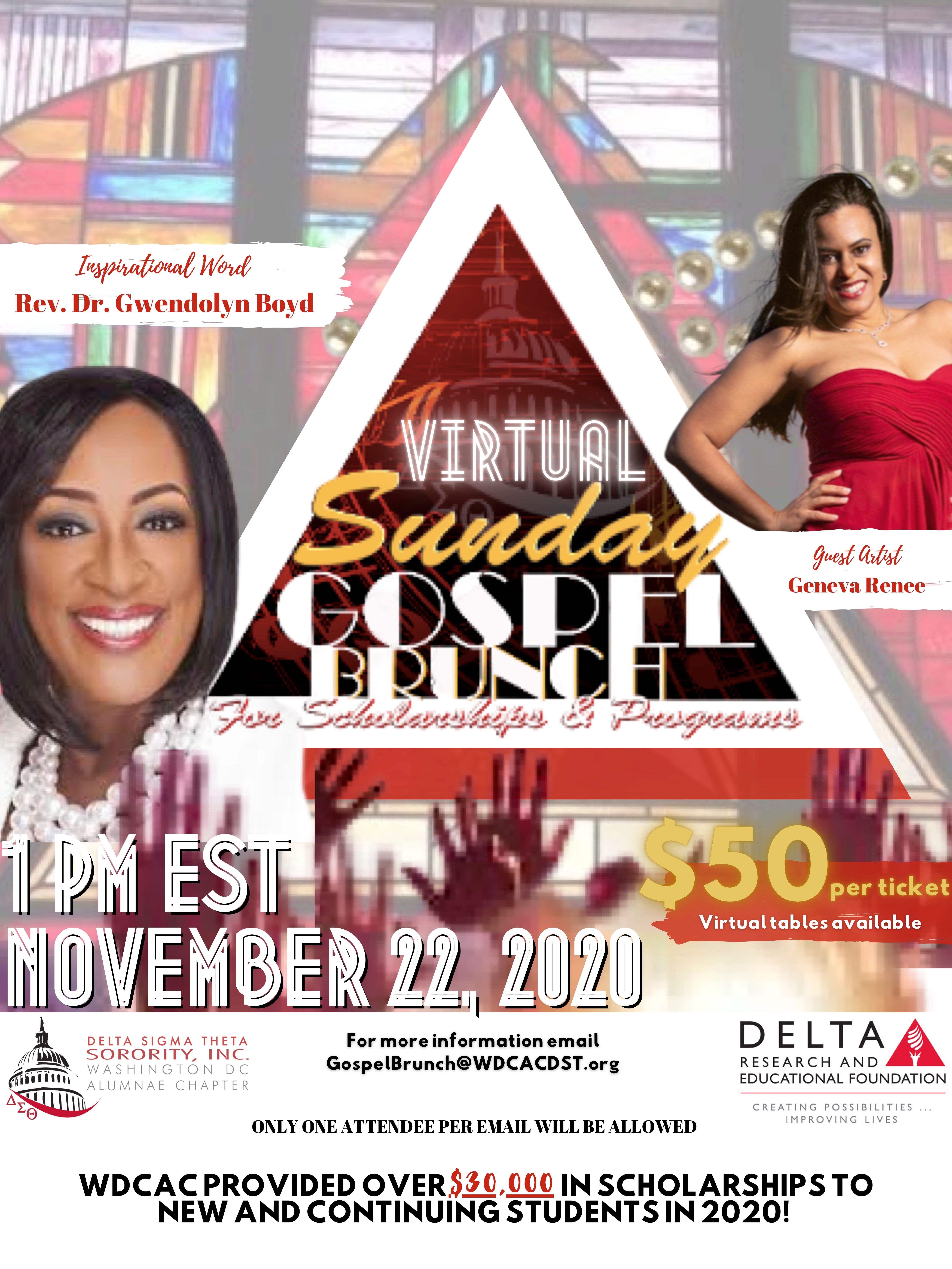 In appreciation for supporting the scholarship, attendees will receive exclusive complimentary access to download the COMPLETE CATALOG OF MUSIC from my website, including the full "Beautiful Wonder" album, the "Bionic" dance single, my "Another Day" holiday tunes, as well as the songs from my new EP "Brand New Day" before its official release! 
Click Here For concert tickets, and let's have brunch on November 22nd! 
In the meantime, I hope you enjoy this beautiful Grace Medley that I recorded earlier this year. 
You Know I Love You, 
My Beautiful Wonder!