Guten Morgen from Germany! 
November 8th is a VERY important day for the entire world!!! While I am touring in Europe, the #1 topic of discussion with folks here is about the U.S. Presidential election. So, this is my message to you, please go VOTE!!! Especially if you haven't already done so... Do not abstain from voting... I took advantage of EARLY voting before embarking upon my current European travels...  
I remember hosting a watch party and concert for Election Night 2012 (that was fun!!!) - so in case you're wondering whom I voted for this year, take a hint from the title of one of my latest collaborations - "Strong Confident Woman" ...and whatever the outcome, just know that God is always and will forever be in control!  
Speaking of voting, I want to thank all the voting members of the Recording Academy for considering my songs for the 59th Grammy Award nominations. It was such great fun working with these amazing songwriters, singers and musicians!  It's truly a blessing to be around so much talent!  Both songs are available at all digital download and streaming outlets.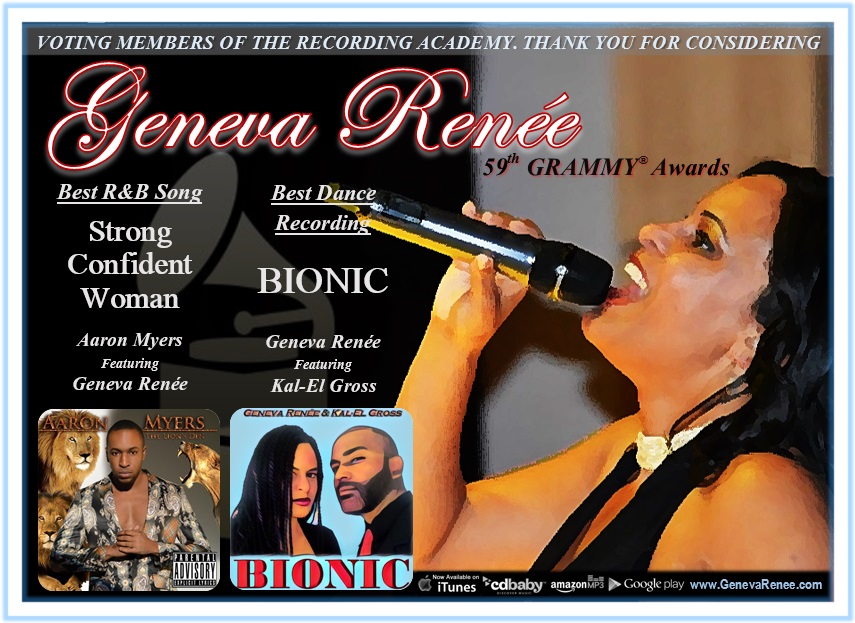 Right now I'm attending the Jazz Festival in Dresden Germany with my favorite singer/songwriter Kenny Wesley and I even got to sing a couple songs during the Artists Jam Sessions. We are learning so much from the living legend Al Jarreau... He says "you have to enjoy the work"... and I must admit that while the planning and prepping and practicing for concerts and records is definitely hard work, I still truly enjoy it... The deal gets even sweeter when I see your smiling faces at my shows and hear/read your encouraging words. 
L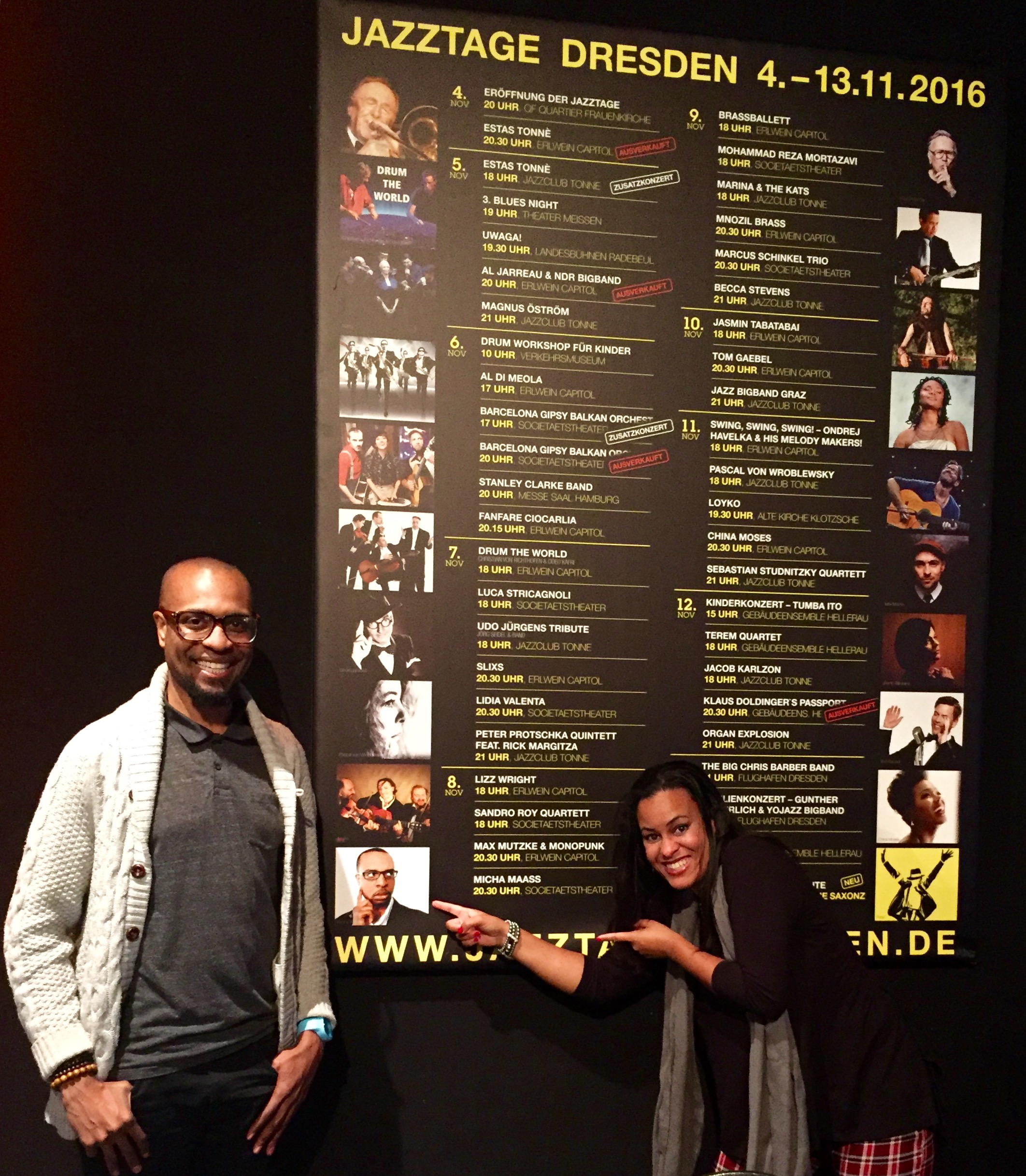 So, I hope you will sweeten the deal for me again at my Blues Alley concert on January 18th!!! That's right, I've been invited back for a third time!!! I'm so excited and hope to see you there!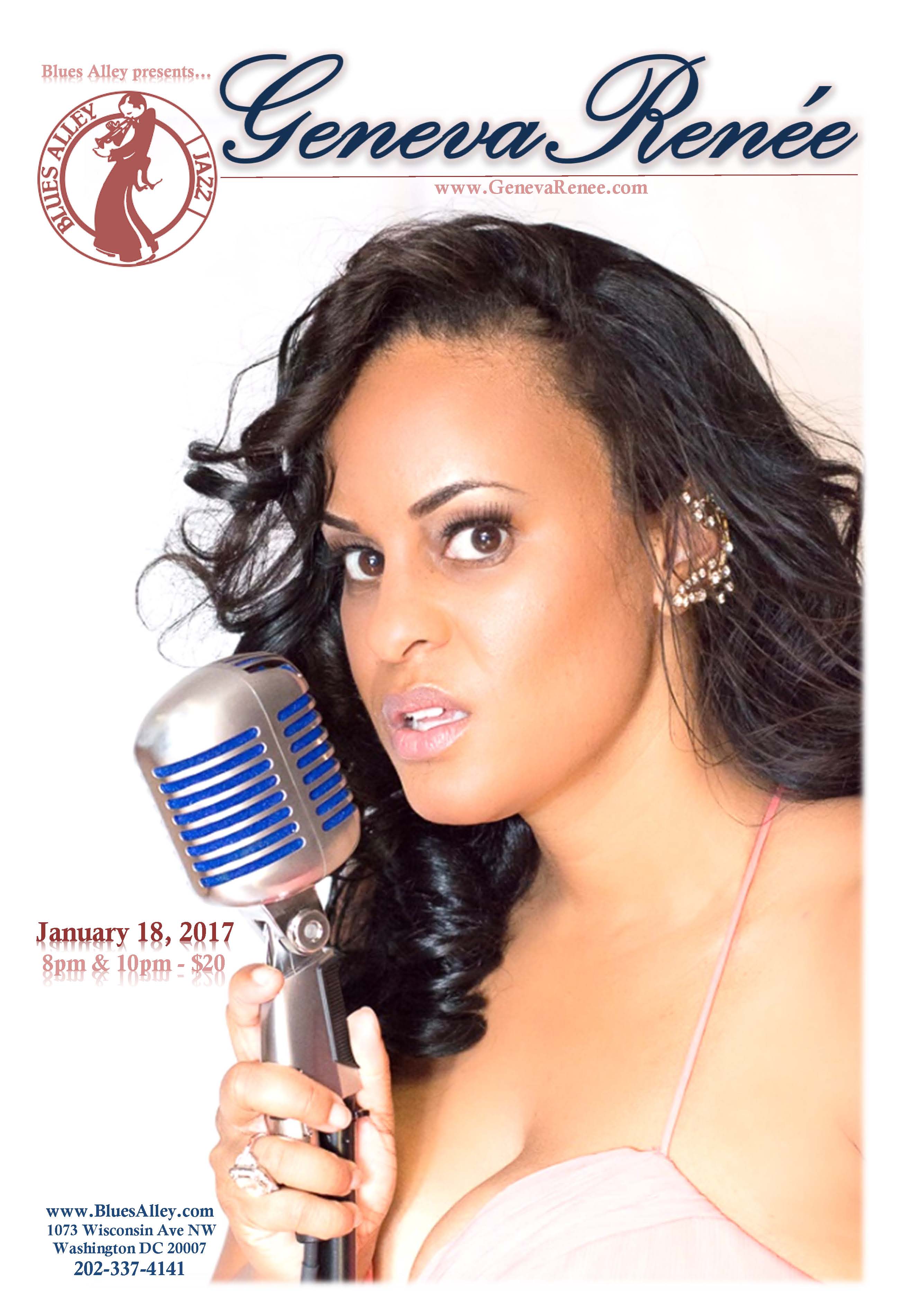 Click here to see my full calendar of events! 
Remember to go vote!!! Our ancestors fought too hard for this American right.